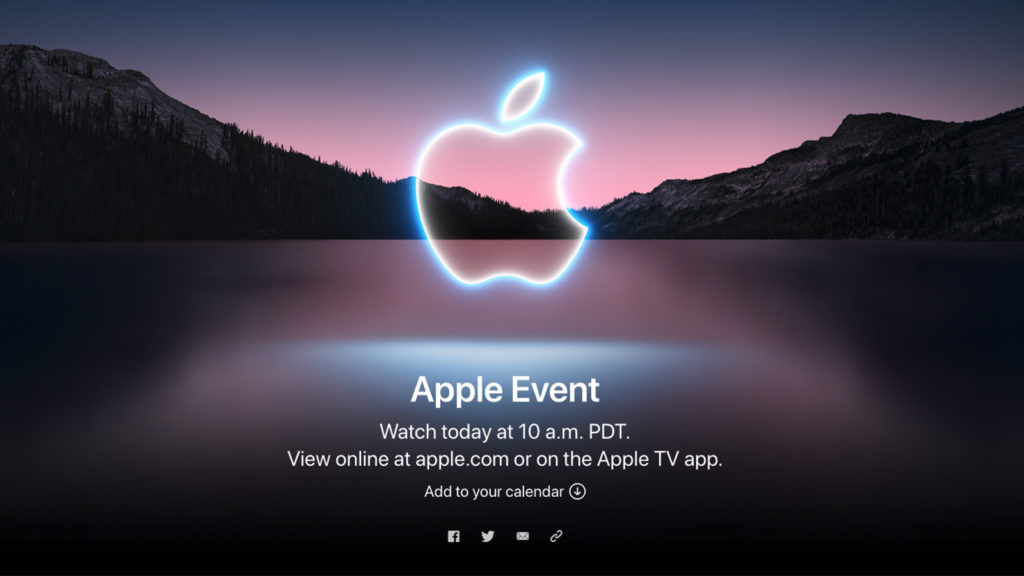 On Monday, September 13, 2021, Apple issued an urgent update for its devices to fix two security vulnerabilities. The patch fixed two issues. The first was CoreGraphics, in which a PDF could execute malicious code on a device. The second problem was with WebKit, which could lead to malicious code on a website exploiting a device. Apple admits that both problems have been actively exploited. Both of these problems do not require any interaction from the user, which is a serious vulnerability (also known as a zero-click attack).
Apple has recommended that everyone update their devices immediately to fix the vulnerability. In response, the company has issued iOS 14.8, macOS Big Sur 11.6, and watchOS 7.6.2.
Apple Event Announcements
Following on the heels of the unexpected security update yesterday, Apple will hold an event at its California campus today to announce some new products. It's expected that Apple will reveal the new iPhone 13 and Apple Watch Series 7. Rumors online also point to the possibility of a new series of AirPods, although that is unconfirmed.
I'll be watching the event this afternoon at 1:00 PM EDT with much ancitipcation.