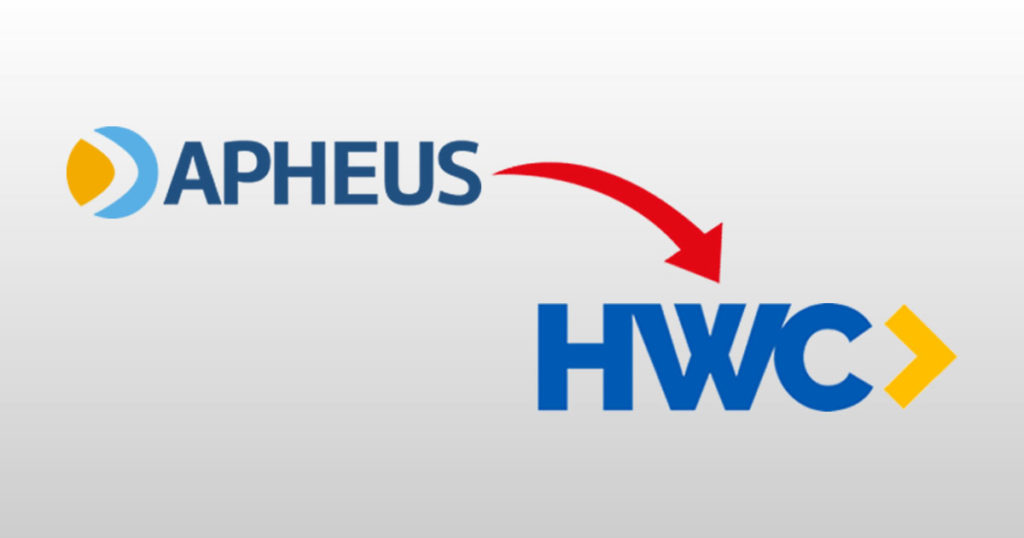 Apheus Solutions, LLC is pleased to announce that it has been acquired by Hyper Wave Consulting, LLC of Plymouth, Indiana, with operations and services being folded into a larger combined company under the HWC banner. Current Apheus clients will benefit from HWC's larger pool of talented technology professionals with access to a broader catalog of products and services.
HWC provides information technology consulting, voice communications, and networking services. With this acquisition, HWC will integrate web development into its existing portfolio. HWC has rapidly grown since its founding in 2014 and has numerous commercial, industrial, and government clients across northern Indiana.
Invoices and Payments
All invoices billed by Apheus up until January 31, 2022, will still be payable to Apheus. This includes all current and past due invoices. Beginning February 1, 2022, HWC will begin billing clients. Those payments should be made payable to "HWC" and mailed to:
HWC
PO Box 1277
Plymouth, IN 46563
Clients who make payments via ACH or with credit cards on file should contact HWC to update their payment details.
Get in Touch
If you have any questions, please contact:
Email: support@hwcvoip.com
Phone: 574-936-8229
Toll-Free: 833-492-8647
Website: hwcvoip.com
Thank You!
It has been a pleasure working with you over the last 15 years. It was a hard decision to sell my company, but after many months of reflection, I feel it was the best decision. As I move into my new role at HWC, I look forward to continuing our business relationship.