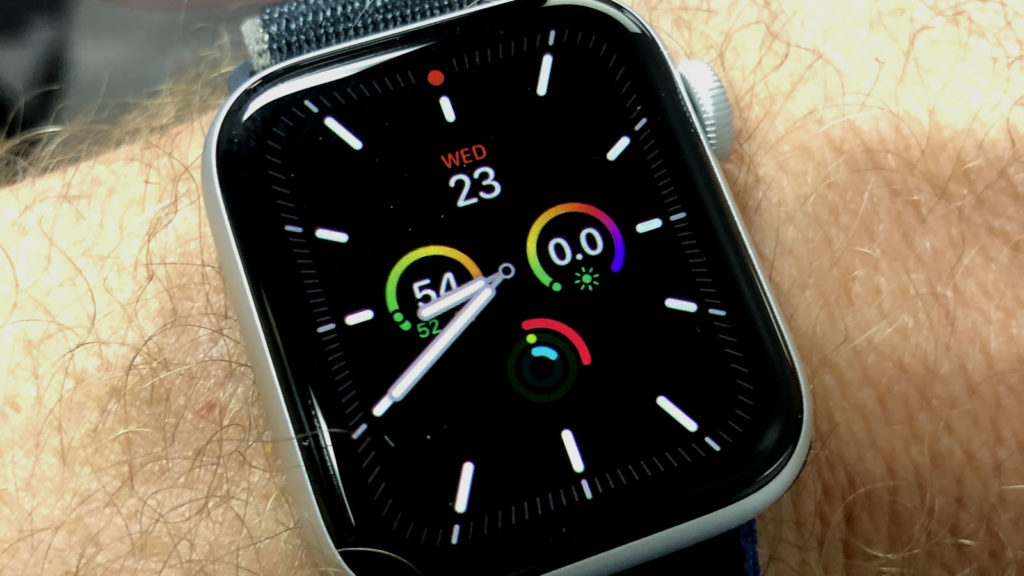 I'm no Apple fanboy…
But full disclosure: I do have an iPhone X, still have my iPhone 5S in a drawer, and purchased by first (and only) Mac in 1993. So it's safe to say that I have been an arms-length fan of Apple products since back in the day. My first experience with Apple was in elementary school. I made my first program on an Apple IIe and spent an entire semester my senior year of high school in front of an Apple Performa 400. This eventually led to my purchase of an Apple Performa 450. Needless to say, I loved my Mac. But that didn't make me an Apple fanboy. I built my first Windows PC in 1996 and never looked back.
But then I received my new Apple Watch Series 6 on Monday…
This is my first Apple Watch, so I'm new to everything about it. I even had to look up how to power it on. This was clearly marked in the directions, but there's not way I'm reading directions!
My justification for spending the $399 was for health reasons. Naturally, given my job, I spend a lot of time sitting in front of a computer. My doctor says I live a pretty sedentary lifestyle, which is a shame. I love getting outside and exploring nature. My Apple Watch is a small part of my effort to get up and move.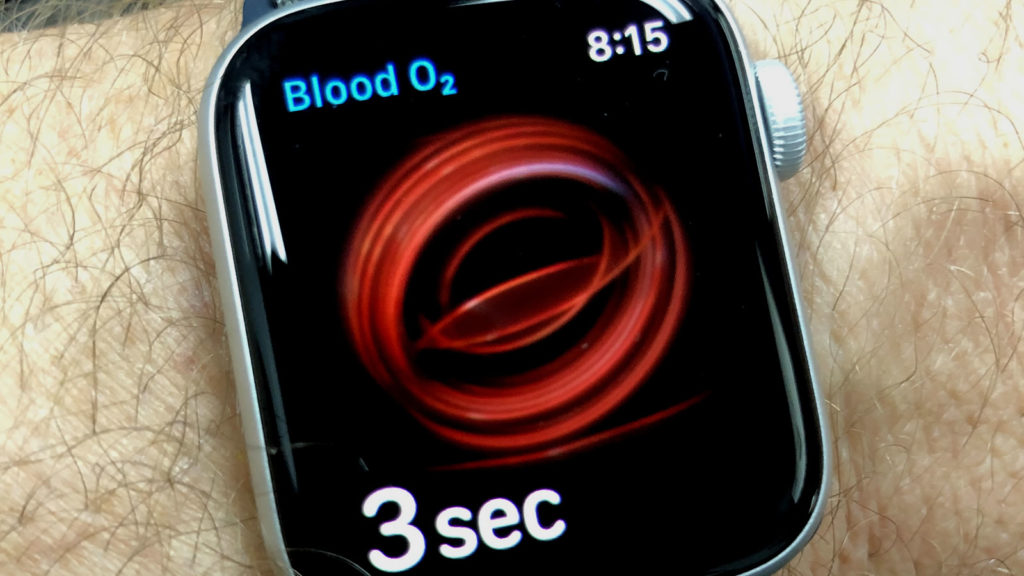 The Apple Watch has many health-related features such as ECG (electrocardiogram), heart rate monitoring, irregular heart rhythm notifications, fall detection, and medical ID. The new Apple Watch 6 can even monitor your handwashing techniques. All-in-all, these are great features but the biggest new feature is blood oxygen monitoring. This patented feature measures your blood's oxygen saturation. It only takes 15 seconds to take a measurement. But I have discovered that it actually does monitor your blood oxygen automatically throughout the day.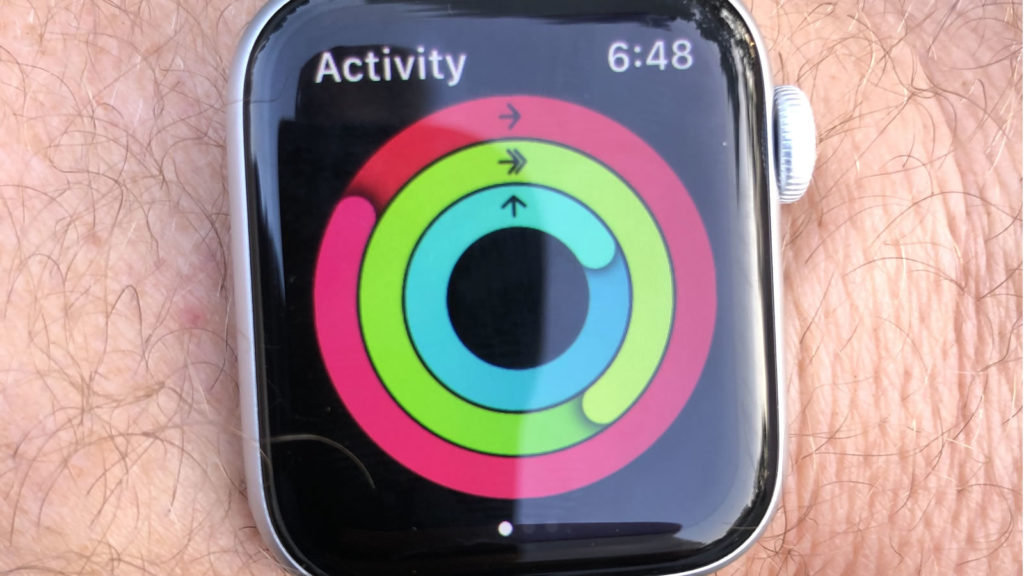 On top of that, the Apple Watch has activity monitors, which encourage your to "close your rings" each day by moving, exercising, and standing. The first day I had my watch, I failed to stand enough. Of course, I didn't start wearing my watch until around noon, so I feel like I had a legitimate excuse. I was able to close my other two rings one day one. I was proud of myself and even more-so on day two when I closed all of my rings.
I'm charging the watch before I go to bed at night. In less than an hour (and while watching Star Trek: Deep Space Nine), I'm able to charge the watch with no problem. This way I can wear the watch to bed and monitor my sleep. I also have it set on do not disturb so that those late-night messages get ignored. Sorry friends and family, but I need my beauty sleep!
I'm also giving it a quick charge in the morning while I'm showering. That way I feel confident that I can get through my entire day. Some days are longer than others, so having a nearly full charge when I leave for work is important to me.
I still have a lot to learn about the Apple Watch, but overall, I'm quite pleased. I really feel like this small device is going to improve my health. I love the styling of the Apple Watch and the fact that I can change the face to fit my mood.
And it's just not the styling of the watch. You can definitely tell that Apple puts a lot of time, money, and effort into their products. You have to appreciate that, even if you're not a fan of Apple products. Am I becoming an Apple fanboy? Maybe….