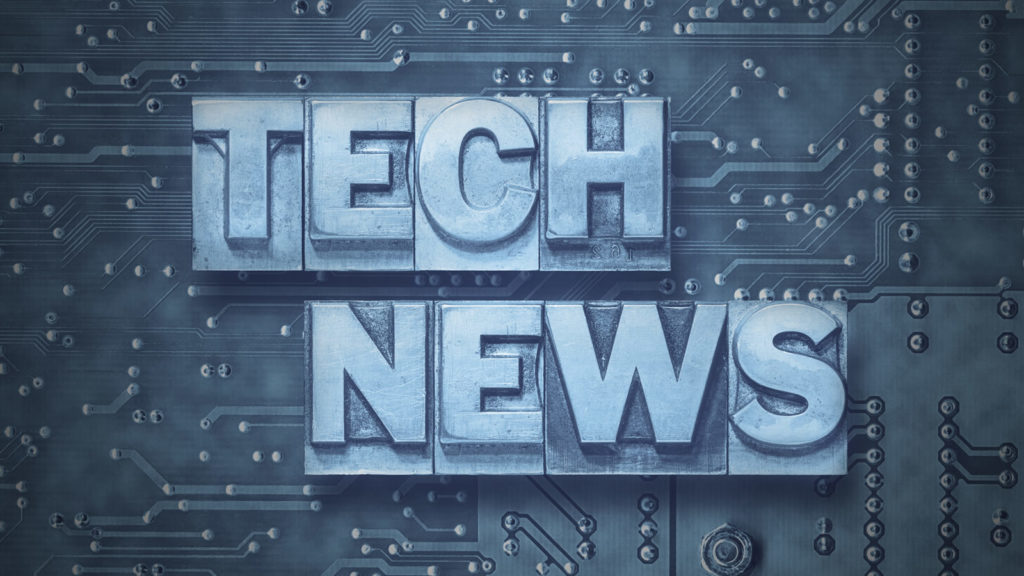 Amazon has announced the release of several new products for home automation, gaming, and entertainment. Some of these new products are just down-right creepy. Perfect for their October release dates (and just in time for Christmas).
Luna Plus
Luna is a cloud-based gaming service that promises easy-to-play games that can be played on any device. Luna is available on PC, Mac, Fire TV, and web apps for iPhone and iPad.
The game platform is still invite-only, but I'm sure that it will be made available in the not-so-distant future. The monthly subscription to Luna Plus is $5.99. Amazon has also released a Luna controller for $50.
New Spherical Echo Speakers
Arriving in October, a new fourth-generation Echo speaker is sure to be on a number of Christmas wish lists. Available for $100, the spherical device has premium components that promise to deliver rich, detailed sound. It will be available in Charcoal, Glacier White, and Twilight Blue fabric.
Also available at half the cost is the new fourth-generation Echo Dot, but still with spherical design. Available for $50, the new Echo Dot has the same fabric color options as the Echo. There's also a new Echo Dot with Clock priced at $60.
Amazon is also releasing an Echo Dot Kids Edition for $60 that features a tiger or panda. The Kids Edition comes with a year of Amazon Kids+ which gives kids (and parents) thousands of hours of kid-friendly content. For just $10 more, you can also purchase the Amazon Echo Glow smart lamp with the Echo Dot Kids Edition. The smart lamp changes color and brightness with the sound of your voice.
Echo Show 10
I've never been a fan of smart displays. I guess I don't understand why you just wouldn't buy a tablet or iPad and get greater functionality from it. Nevertheless, Amazon is releasing the new Echo Show 10, a $250 smart display that stares at you… I mean, it follows you… I mean, it swivels around on its base making sure that you're in the frame talking to your loved ones.
Ring Always Home Cam
Perhaps the oddest new product announcement is the Ring Always Home Cam. This is a small autonomous flying camera designed to operate inside your home. The drone will map your living space and can respond to break-ins detected by the system. Watch the video below for a "real world" demonstration. You'll either get a kick out of it or get scared or the flying robot camera.
More Ring Stuff
If you've ever wanted to know when your mail arrives, then the Ring Mailbox Sensor is just for you! For just $30, you can monitor when motion is detected at your mailbox. It's supposed to be used to see if someone is snooping in your mailbox.
Ring is also expanding its product line to include a full set of products for your car. The Ring Car Alarm will be available for $60 and can sense bumps, break-ins, tow-aways, and more. In the same scope of things, the new Ring Car Cam will be available for $200 has two HD cameras that actively detect and record bumps and break-ins. And if you have a Tesla, you can tap into your car's built-in cameras with Ring Car Connect, which will be available for $200.
Fire TV Sticks
Amazon is also releasing new Fire TV Sticks. The Fire TV Stick Lite will be available for $30 and the standard Fire TV Stick will be $40. The Fire Stick TV 4K is still available at $50. Both the Lite and standard versions come with an Alexa Voice Remote, but the non-Lite version comes with streaming essentials plus TV controls. They both come with 8GB of storage and a quad-core processor. The biggest difference between the two new Fire TV Sticks is the audio. Both comes with Dolby Atmos Audio, but the Lite version is just HDMI pass-through, while the standard version has Atmos fully integrated.
Eero 6 Routers and Extender
Amazon is also releasing three new models of their wi-fi routers and range extenders. While I'm not a fan of range extenders, I do understand the simplicity and appeal of creating a mesh network when compared to running cables throughout a home or business. Amazon will have two new routers: the Eero 6 and the Eero 6 Pro. Both routers and the extender will feature the newest, 6th version of the 802.11 standard, which is called 802.11ax (or Wi-Fi 6). It's supposed to be faster than the older 802.11ac, but you'll need an 802.11ax device to take full advantage of the new features.
The new Eero 6 range extender will be priced at $89, with an Eero 6 router priced at $129. The Pro version router will cost $229. There are several bundled options available to help build your mesh system and save money. Amazon says that the system can be setup in less than 10 minutes.