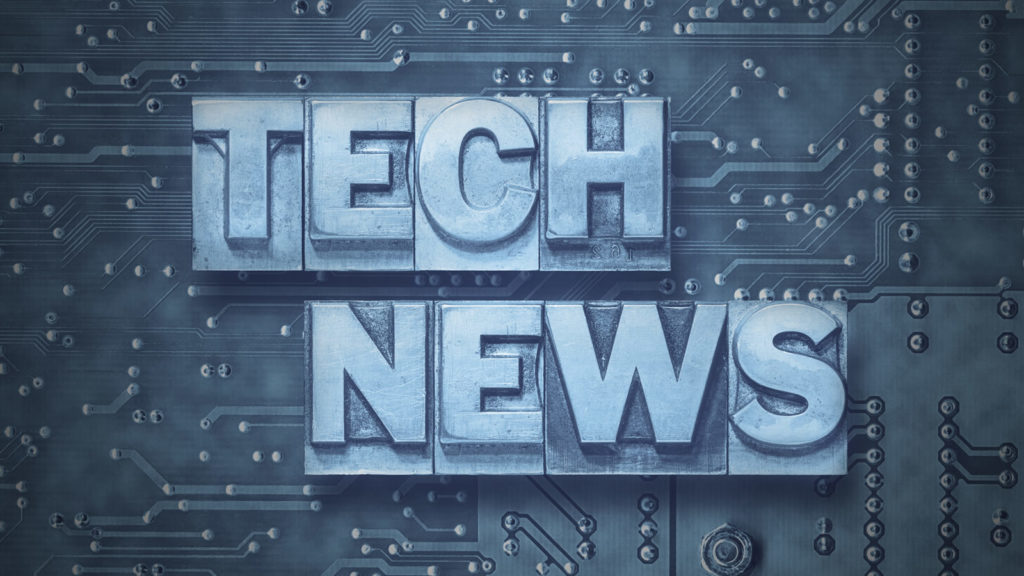 You can listen to Tech Talk on WTCA AM 1050 and FM 106.1 in Plymouth, Indiana, every Tuesday morning at 8:30 am. Join Bob and Rusty and they discuss the latest technology news and whatever else comes to mind.
Adobe Flash Player is Going Away
Finally. After many years of disgust on both sides of the spectrum (IT and web design), Flash is finally going away. Flash was great for doing certain things, but it really caused more problems than it was worth. Flash is destined to cease existence in December 2020, but Microsoft (for some reason) if offering extended support for some enterprise users.
For some reason, movie studios really latched onto the software to build websites for their upcoming releases. I'm grateful that it's going away. Although I will soon expect a slew of customer complaints from home PC users demanding that I somehow fix it. No can do, bucko!
Speaking of Old Websites…
If you want to take a nostalgic trip back in time, you can still find a few old movie websites online. Space Jam was released in 1996. You can even still "play" the trivia quiz. But if you do, be prepared for some 90s awesomeness.
Sadly, Warner Brothers have replaced the site for their hit movie You've Got Mail with something more generic. You can still see what the site looked like back in 1998 by visiting 404PageFound.
More TikTok Drama
Come on, China!!!
The Chinese government has issued new rules that would require permission before any sale of TikTok can take place. Microsoft (and now Walmart) have been trying to negotiate the purchase of the popular social media app. It's now a giant tug-o-war between two superpowers. Left in the middle are millions of users and fans who just enjoy having fun. Maybe it's time for the kids to give the adults a spanking.
Intel Announces 11th Gen Core Processors
Thanks to my intern, Trent, I discovered that Intel has changed its logo. Gone is the familiar "swoosh" surrounding the Intel name. Instead, Intel's new brand identity is simple, confident, and transformational (I took that directly from their website).
Of course, Trent was mostly pointing out that Intel had just released their new 11th Gen "Tiger Lake" Core processors. According to the Intel website, the new processors will be an industry-leading CPU with much-needed improvements and enhancements. Intel has been lagging in the last year or more and an announcement like this is much-approved by the industry.
It does seem that this new generation of processors has many features that are geared towards laptops. The Intel announcement also included the Intel Evo platform, which ensures that laptops featuring the company's new processors will meet certain specifications:
Consistent responsiveness on battery.
Wake from sleep in less than 1 second.
9 or more hours of real-world battery life.
4 or more hours of battery life in a 30-minute charge.
It sounds like a bold move, but it could be a real game-changer if Intel sticks to its guns and holds laptop manufacturers to a higher standard. You can read more about Intel's Evo platform on their fact sheet: