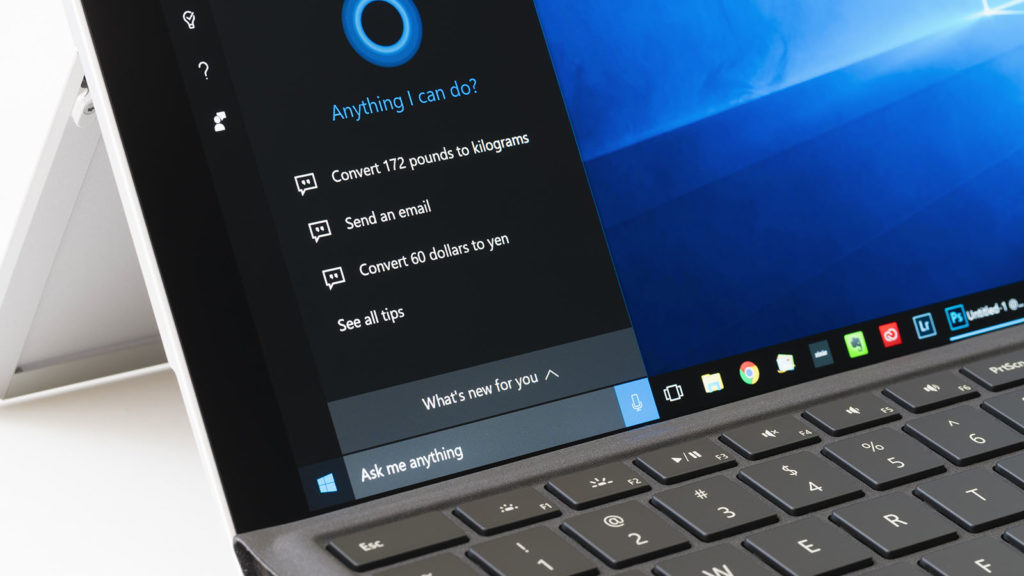 The tech website BleepingComputer recently published an article discussing a strange and dangerous zero-day vulnerability in Windows 10. The problem is extremely critical and simple, according to the article:
In multiple tests by BleepingComputer, this one-liner can be delivered hidden inside a Windows shortcut file, a ZIP archive, batch files, or various other vectors to trigger hard drive errors that corrupt the filesystem index instantly.

https://www.bleepingcomputer.com/news/security/windows-10-bug-corrupts-your-hard-drive-on-seeing-this-files-icon/
This super-harmful exploit is so simple that almost anyone following the simple instructions outlined in the article and corrupt their NTFS-formatted hard drive without even opening a file. Commonly referred to as the "$i30" bug, Microsoft is apparently aware of the problem and working on a fix.
The Verge also reported on the bug, along with countless other tech blogs, calling this particular bug "bizarre" with security researcher Jonas L describing the bug as an especially "nasty vulnerability" in a Twitter post a couple of weeks ago.
As of this writing, Microsoft still has not announced a patch for this bug.