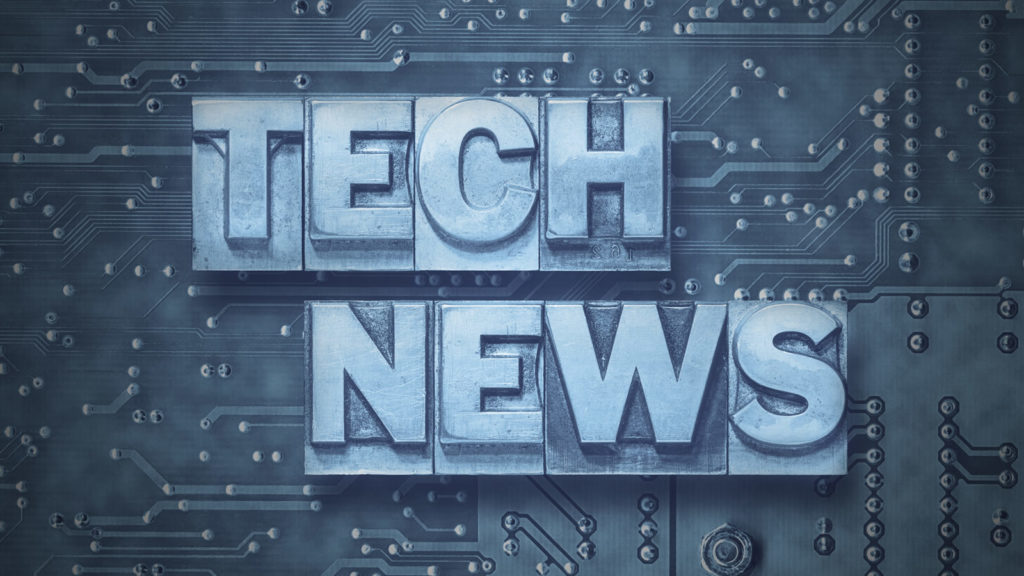 You can listen to Tech Talk on WTCA AM 1050 and FM 106.1 in Plymouth, Indiana, every Tuesday morning at 8:30 am. Join Bob and Rusty and they discuss the latest technology news and whatever else comes to mind.
It's been less than a year since COVID-19 hit the United States and it has left lasting effects on almost everyone. Those of us who work in the information technology fields know how difficult it has been to adjust, innovate, and deploy. In fact, our industry has changed so quickly it has been difficult to come up with solutions that meet the needs of our customers. The biggest change has been how most customers now realize how important technology is to their daily operations.
Remote Work
Many of our customers, particularly local municipalities, have never given remote work a second thought. After all, how can someone do their job from home? It's not just municipalities that have struggled with remote work. It's also businesses that have always expected their employees to be at their desk in the morning.
Working remotely has been a real struggle since there isn't a single solution that works for every situation. In some cases, we have set up VPNs for clients and others use something like AnyDesk or TeamViewer to access their desktops at work.
Cloud Access
The cloud has been pushed to the forefront. Simple services like Microsoft's OneDrive, Google Drive, or Dropbox are now common in many businesses. Sharing and accessing files has never been more important. Thankfully, these services were already positioned well ahead of the pandemic.
Electronic Signatures
Here's another one that's been around for years – electronic signatures. Services like DocuSign allow you to virtually sign a document rather than having to go into an office and sign a piece of paper. While many of us have been familiar with these services, the pandemic has really pushed electronic signature services to the forefront. In fact, DocuSign's second-quarter revenues for 2020 jumped over 45% year-over-year.
Email
Email has been around since the beginning of the internet. Everybody has one, everybody uses it on a daily basis. But like never before, email has become one of the the most important pieces of daily communication during the pandemic.
Email is so critical to daily business. And yet many companies have overlooked this critical piece of IT infrastructure up until now. In fact, it's been really easy for businesses to ignore the recommendations of their IT staff and consultants because they generally don't understand how important simple and basic services are to their business. This global crisis has left some businesses struggling to make sure they can still communicate comfortably with their clients, vendors, and employees. Apheus can help businesses effectively navigate and choose the best options for their businesses when it comes to email service.
Security and Antivirus
With people working remotely, they are generally outside of their work environment and are more susceptible and vulnerable to attacks. That's why every user and computer whether inside or outside of a network should have certain pieces of software in place to protect and defend against attacks like viruses, malware, cryptolockers, and hackers.
Remote monitoring and antivirus has never been more important. Especially with people working from home. Home networks are generally not designed to defend against attacks. There's no monitoring and with VPN connections directly interfaced with business networks, there's a huge possibility that a compromised system outside of a business network could become compromised.
Online Meetings
Everybody knows what Zoom is – at least they do now. Zoom has actually been around since 2012, but most people never heard of them before this year. Online meetings over Zoom, like many other tech services, have been pushed to the forefront as companies around the globe push to find solutions to their problems.
Lack of Equipment
One of the most frustrating portions of our business in the last several months has been the lack of equipment. With Asian manufacturing markets completely shut down during the pandemic, technology companies have struggled to deliver products like desktop computers, laptops, and webcams. The demand has been crazy!
A few weeks ago, it was estimated that the United States was short approximately 5 million laptops across all sectors. With such high demand and low supply, being able to actually receive a laptop after ordering it has been almost a thrill. Thousands of IT professionals across the U.S. are fighting over the scraps and ordering whatever they can get to meet the demand.