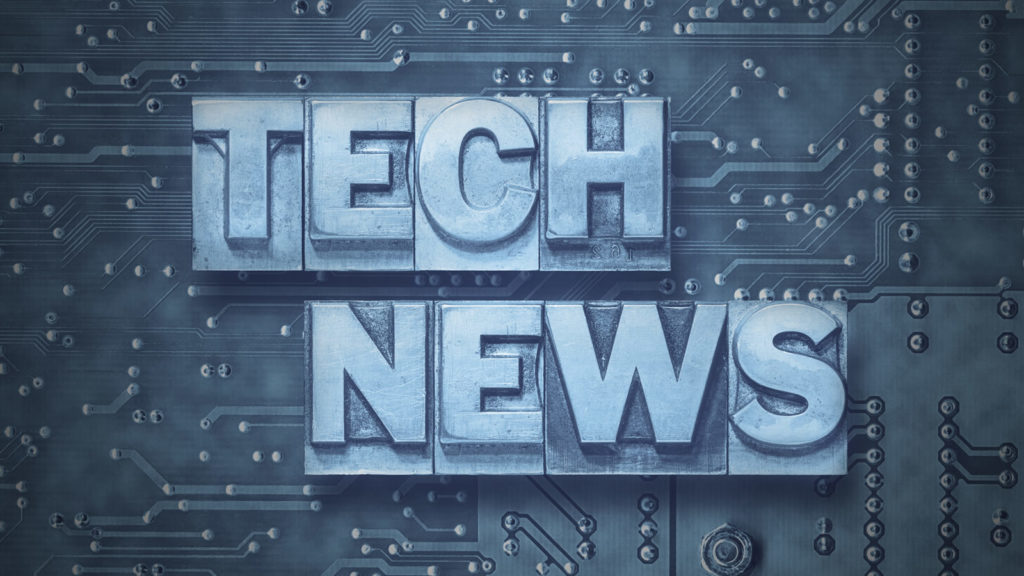 Tech Talk show notes for Tuesday, August 4, 2020. Listen live Tuesday mornings on WTCA FM 106.1 and AM 1050 in Plymouth, Indiana.
This is a new technology news feature we hope to continue on every Tech Talk show starting on August 4, 2020. It will be a quick overview of the latest technology headlines in the week leading up to the show.
Trump Warns that He will Ban TikTok
President Trump said last Friday night that he will ban the popular app TikTok because it poses a national security risk. The app is owned by a Chinese software company. Some claim that the app is piping personal information directly to the leaders of the Communist Party in Beijing.
Microsoft Tries to Buy TikTok
Microsoft is apparently reopening negotiations with the Chinese owners of TikTok to purchase the service in the United States. Sunday, Microsoft confirmed that they are in talks with ByteDance to acquire the app in the U.S., Canada, Australia, and New Zealand. According to the press release from Microsoft, it will, "build on the experience TikTok users currently love, while adding world-class security, privacy, and digital safety protections."
Microsoft CEO Satya Nadella has apparently spoke with President Trump about the deal. Trump has also apparently given Microsoft until September 15th to close the deal or TikTok will go bye-bye.
Florida Teenager Facing Felony Charges After Twitter Hack
A teenager in Florida has been labeled the "mastermind" behind a Twitter hack and scam involving several politicians and celebrities, such as Elon Musk, Joe Biden, Bill Gates, and Kanye West. 17-year-old Graham Ivan Clark has been charged with 30 felony counts in elaborate phishing and social engineering schemes which allowed him and three others to take control of 130 Twitter accounts. According to Twitter, of those 130 targeted accounts, 36 of those were "high profile" accounts.
Google Records First Ever Revenue Decline
Even Google has been hit by the Coronavirus pandemic. Alphabet, the parent company of Google, recorded its first-ever recorded revenue decline. Their second-quarter results were down 2% from the same time last year with only $38.3 billion in revenue.