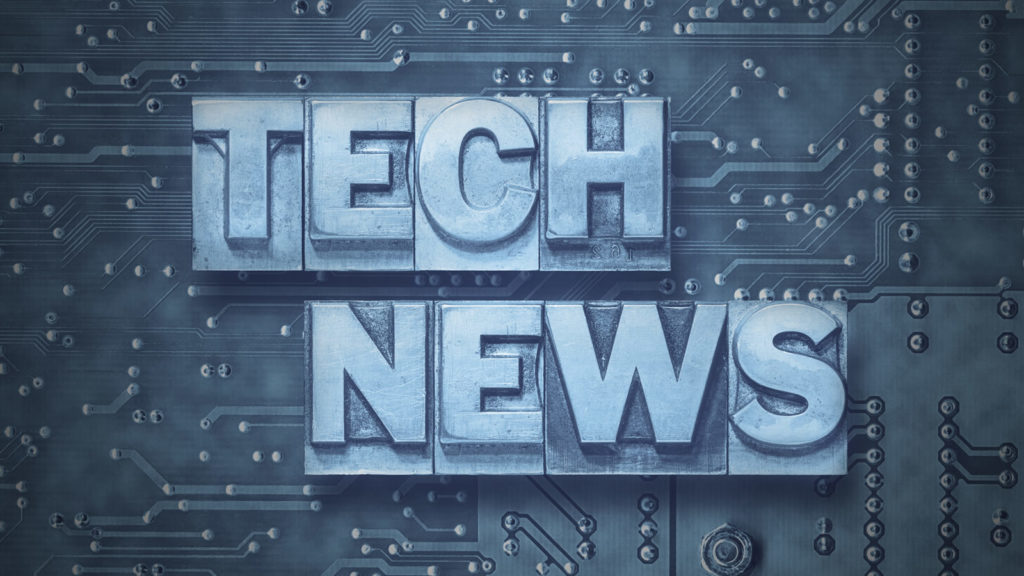 You can listen to Tech Talk on WTCA AM 1050 and FM 106.1 in Plymouth, Indiana, every Tuesday morning at 8:30 am. Join Bob and Rusty and they discuss the latest technology news and whatever else comes to mind.
Toshiba Leaves Laptop Business
Toshiba had been in the laptop business for over 30 years, but they sold the majority of their business to Sharp in 2018. In an announcement on August 4th, Toshiba said that the remaining shares of their personal computer business have been transferred to Sharp and the deal brings an end to their PC business. The renamed division is called Dynabook.
Questions Surround Trump's TikTok Ban
Trump gave Chinese company ByteDance 45 days to sell off their TikTok app and U.S. business or face an internet blockade from the federal government. Citing national defense as a reason to block the app, Trump signed the executive order. Immediately afterward, Microsoft announced that they were in negotiations to buy the app. TikTok also fired back at the Trump administration, saying that:
We are shocked by the recent Executive Order, which was issued without any due process. For nearly a year, we have sought to engage with the US government in good faith to provide a constructive solution to the concerns that have been expressed. What we encountered instead was that the Administration paid no attention to facts, dictated terms of an agreement without going through standard legal processes, and tried to insert itself into negotiations between private businesses.

TikTok Statement on the Administration's Executive Order
TikTok has since stated that they are willing to pursue legal action against the Trump administration. Many experts are even questioning if Trump's executive order is even legal.
Nintendo Reports Surge in Profits Due to Pandemic
The global pandemic has not hurt Nintendo.
Nintendo's Consolidated Financial Highlights report shows a profit of nearly $1.4 billion for the quarter, which is a 528% increase over last year's same quarter profits. Much of that profit came from sales of the Nintendo Switch and Animal Crossing: New Horizons, which topped the list of games sold at 10.3 million units. Many other games saw a triple-figure percentage increase in sales.
Microsoft to Release New Your Phone App to Work with Some Samsung Phones
Microsoft says that it will release an update in November that will allow a long list of Samsung phones to work with Windows 10. According to Microsoft, the Your Phone app will allow you to have a seamless experience from one device to another. Microsoft says that it will enable you, "to stay in the flow by allowing you to take calls, check notifications, see photos and messages, all from your Windows 10 PC."
The Windows 10 integrations will allow you to launch Android apps and pin Android apps in the taskbar or Start menu. Basically, you'll be able to do almost anything on your Windows 10 PC that you can do on your phone. The hope is that this will allow users to increase productivity and improve their multitasking capabilities.
Check out the video below to see the new features in action.