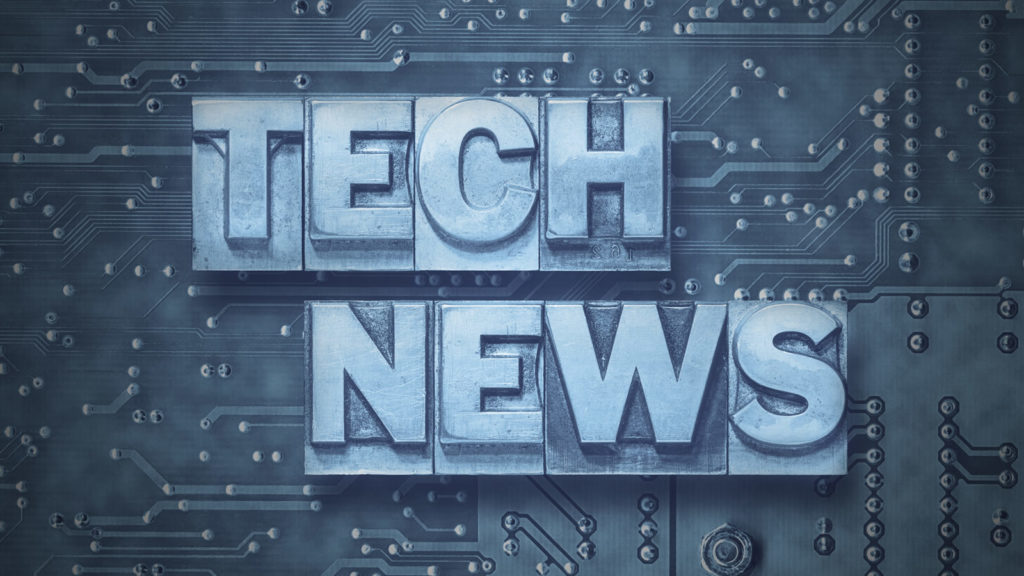 So here's something new that my intern alerted me to last week: NFTs. Now you may be asking yourself (just like I did), what are NFTs? NFT stands for non-fungible tokens, which in itself, still doesn't quite answer our question. According to Forbes, an NFT is "a digital asset that represents real-world objects like art, music, in-game items and videos."
So again, what does that mean? Basically, you have a digital asset such as a cat GIF. You purchase that GIF from the creator for say, $100,000, usually in cryptocurrency. You now own that asset. But you may be asking yourself one of several questions:
Why buy it?
Why does it cost so much?
If it's already spread across the internet, how do you own it?
What's the point?!
I'm still struggling with understanding this whole NFT thing. The only thing I can attribute to this phenomenon is to say you have bragging rights. That's all it is: BRAGGING RIGHTS. Now, yes, you can make money off of being the owner of the asset, but it begs the question, how to monetize that ownership? That's a big question and beyond my comprehension at this time. I'm still trying to let this all sink in but I thought it was worth having a conversation.
The very first tweet was sold for in excess of $2.9 million. NFT ownership is actually confirmed through the blockchain, usually Ethereum. Even the NBA is taking advantage of NFTs by selling videos of their Top Shots. So you can own a piece of the NBA by collecting the videos. It's almost like a modern trading card.