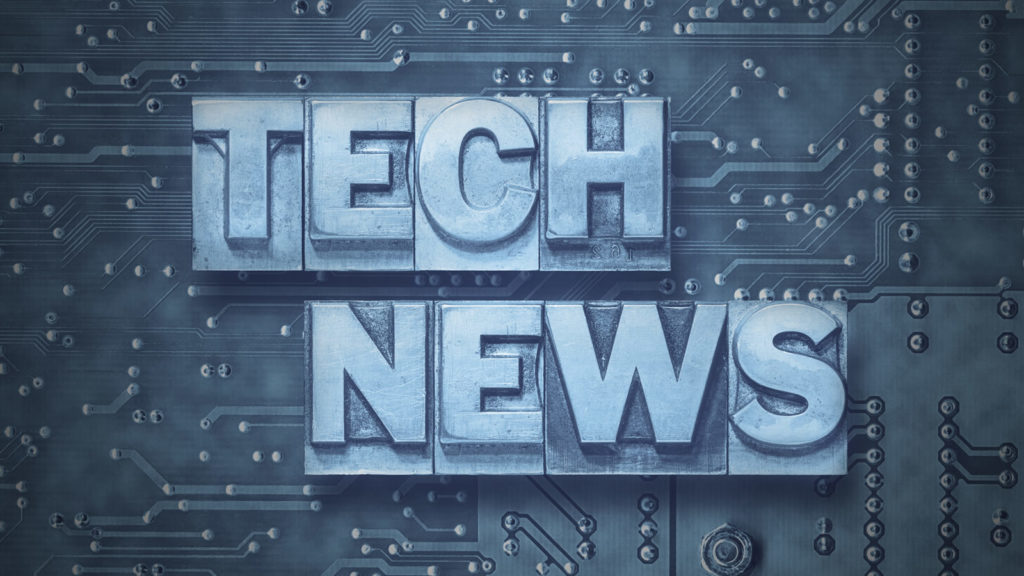 You can listen to Tech Talk on WTCA AM 1050 and FM 106.1 in Plymouth, Indiana, every Tuesday morning at 8:30 am. Join Bob and Rusty and they discuss the latest technology news and whatever else comes to mind.
Windows is Killing SSDs
So as you know, you probably shouldn't defrag an SSD. Defragging has been around a long time and is a process used to improve the performance of an old spinner-type drive. Modern SSDs really don't need to be defragged. In fact, you could potentially damage an SSD by performing the defrag operation.
A report came out this week that says that the latest version of Windows 10 is actually defragging your SSDs every time the system boots up. Well, that's really not how it supposed to work. In fact, Microsoft is apparently working on a fix for the problem. In the meantime, we are recommending that you turn off the defrag option on your system. Here's a link to an article on how to turn off this killing feature in Windows.
Laptop Shortage
As millions of students start returning to school, a new shortage emerges from the shadows – the marketplace is running out of laptops. The big PC-makers are reporting that they are short nearly 5 million laptops as kids return to school. The pandemic is obviously a factor, but the PC manufacturers are mainly pointing to trade problems with China.
Webcam Shortage
I'll admit that I didn't see this one coming… Have you noticed a shortage of webcams lately? I'm not talking about those cheap knock-offs available on Amazon and eBay. I'm talking about the mainstream webcams from the likes of Logitech and Microsoft. I haven't been able to buy a webcam in weeks. That was, until last Friday when I was able to place an order. So if you're looking for a webcam, I just may have an Adesso CyberTrack H3 model in stock.
Walmart is Buying TikTok?
Say what..? News broke this past week that Walmart could be teaming up with Microsoft to buy the embattled social media giant TikTok. Apparently, Oracle also made an offer to purchase TikTok. The question remains, why would a retail giant like Walmart want with a social media company? The answer is really simple – millions of younger users and potential customers. Cameron from Walmart would be pleased…