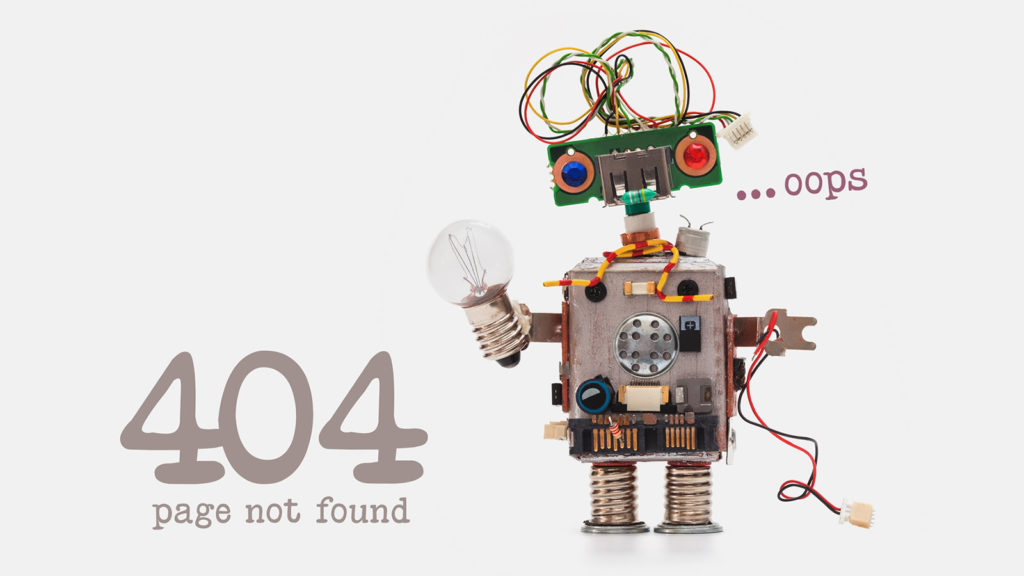 Tech Talk show notes for Tuesday, July 21, 2020. Listen live Tuesday mornings on WTCA FM 106.1 and AM 1050 in Plymouth, Indiana.
I've said it before and I'll say it again, the internet is a fragile place. I don't know how the internet even works. It's just magical. I may jest, but there's a hint of truth to how I feel.
The last week gave me a couple of good reasons to feel that way. Two major incidents occurred that really shows how one small problem can quickly escalate into a global crisis.
Outlook Update Cripples Users
As I explained in a blog post last week, Microsoft pushed out an update that crippled their own Outlook app. This was a major headache for me, especially since there weren't any immediate clues as to what was happening. Thankfully, Microsoft's own forums shed some light on the matter and the issues with eventually resolved.
Still, it shows how a simple update simultaneously crippled businesses around the world. IT guys everywhere were stressed and it was actually our own community that identified the problem and came up with a quick fix.
Cloudflare Configuration Error Causes Outage
Do you even know what DNS is? Probably not, even though you use it every day. DNS is short for domain name system and is handled by an untold number of servers across the internet. What you are probably familiar with are services like Discord, Patreon, and Zendesk. Cloudflare, which handles a ton of internet traffic suffered a slight problem on July 17, 2020.
Even the popular DownDetector, which uses Cloudflare services was affected, so you couldn't even check there to see the internet unravel.
According to Cloudflare's blog post, the problem, which lasted only 27 minutes, was caused by a hardware configuration error. A segment of their network backbone between New York and Chicago was having issues so they updated the configuration on a router in Atlanta to handle the problem. Something didn't quite go right and it took down 50% of their network. Whoops…
Things Aren't as Stable as You Might Believe
According to DownDetector, there are a number of online services experience service issues as of the writing of this blog. In the last couple of days, a number of major services have been experiencing problems:
Shopify
Netflix
Snapchat
Minecraft
USPS
FedEx
Call of Duty
World of Warcraft
Reddit
Comcast
Instagram
Don't Get Mad at Your IT Guy
As much as I would like to claim my status as a miracle worker, there's only so much that I can do to fix things. Most of the time, you have to just be patient and things will eventually go back to normal. I know it's frustrating and in some cases, it interrupts your business day, but trust me, everything will be fine.